Sorry, folks it's been a bit,
but there's lots going on right now & here's a glimpse at a bit of it.
I'll try to sort through the mix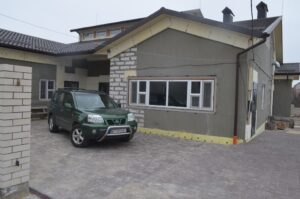 Just about all the paving tiles are down now
the exterior of the house now needs the insulation and stucco work put on.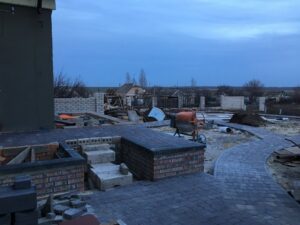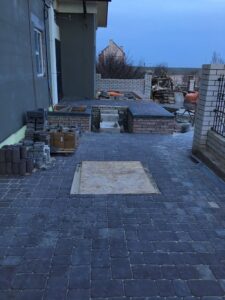 Looking at the exterior back door. The extension of the bedroom
directly in front has the foundation all prepared. Waiting on the next steps.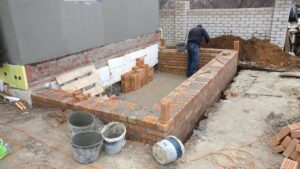 the bedroom foundation in progress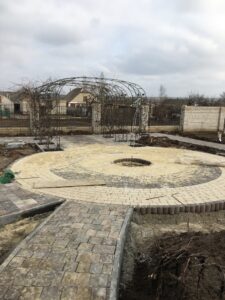 center circle of the therapy garden
we'll be planting an oak tree in that center spot
DOORS, LIGHT FIXTURES & A WHOLE LOT MORE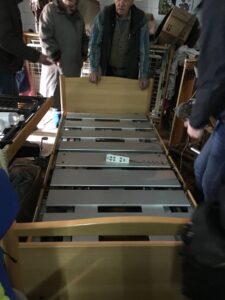 good sturdy hospital beds from Germany
we bought 4 for $120 each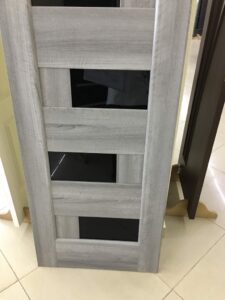 bedroom and bathroom style doors
without the window, that will be solid like the rest of the door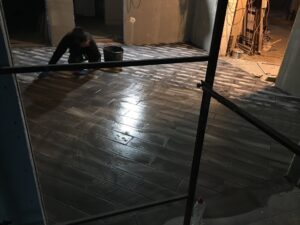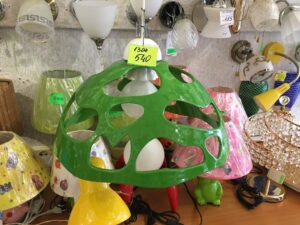 Dr. Suess lamp for the forest room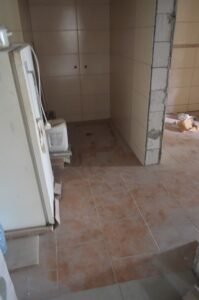 completed in all tiled rooms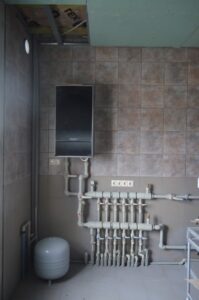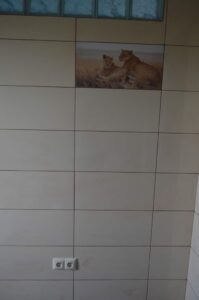 wall plugs and switches now in place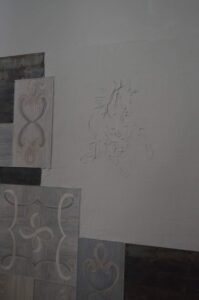 WORK ON OUR COWBOYS & INDIAN THEME
in the main hall the colague coming together
Can you see the mustang?