Sasha D.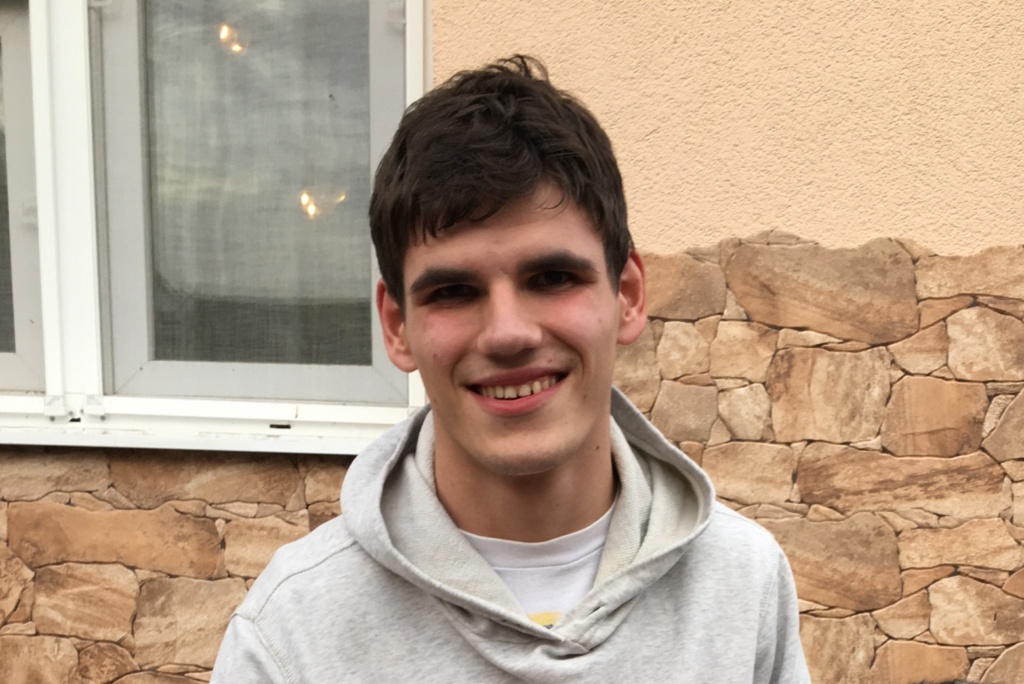 Out of the guys we're planning to bring into Stephen's Home, Sasha is one of two still at the orphanage in Oleshky. He is a stuck in a system that he's tried to prove he's not supposed to be a part of. Just this past June, he went through a very thorough process of preparation and interviews that took him to a nearby city to prove that he is mentally capable. A month later he was granted his petition, but the staff at the orphanage felt it best he remain under their care until he receives a certificate saying he's completed ninth grade. May 28, 2021 he will be granted that certificate and desires to move into Stephen's Home.
Sasha is simply a slow learner and needs someone to teach him at a pace he can learn. Once he understands, he's quick to pick things up. He's just now 20 years of age and the director in Oleshky has been holding out hope for him, as moving him to the institution in Kairy would crush his heart.
Sasha is a delight to be around; he's helpful and has a generous heart and sweet nature.