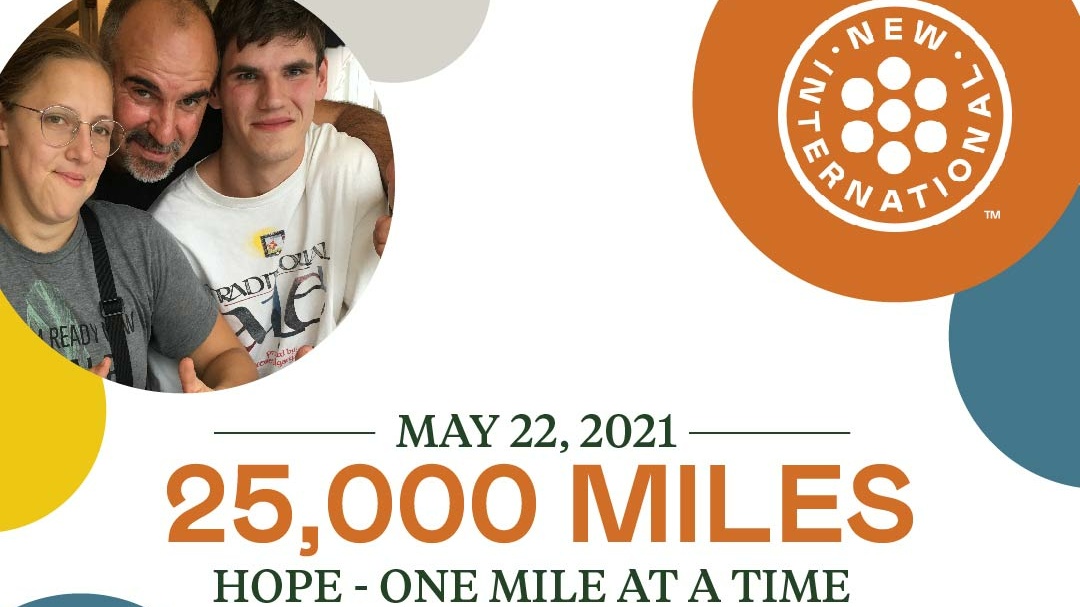 In partnership with our parent organization, on
— May 22, 2021 —
truPromise International
is participating in the Miles for Missions project in order to raise $30,000 in sponsorship for orphans in Ukraine.
Our HOPE FOR ORPHANS teams are partnering together around the globe and each
have a goal to raise $3,000.
JOIN WITH US AND BE A TEAM MEMBER OR SPONSOR A FRIEND!
Ukrainians can donate here!
We are passionate about embracing the disabled orphans in Ukraine that have been set aside and forgotten by society
HOPE — ONE MILE AT A TIME
JOIN AND HELP US RUN, BIKE, SAIL 25,000 MILES ON MAY 22
Start Time

May 22 -

9:00am

Email

info@promise.org.ua